Our menu was thoughtfully created by our chefs to offer you a unique and tantalizing experience. Open for breakfast and dinner, we pride ourselves on serving delicious food, made in house, with only the finest and freshest ingredients.
We offer delivery from 4pm until closing time! To order, please call us.
We offer a wide selection of tasty breakfasts and lunches. Please note that our lunches are served between 11 a.m. and 2 p.m. only.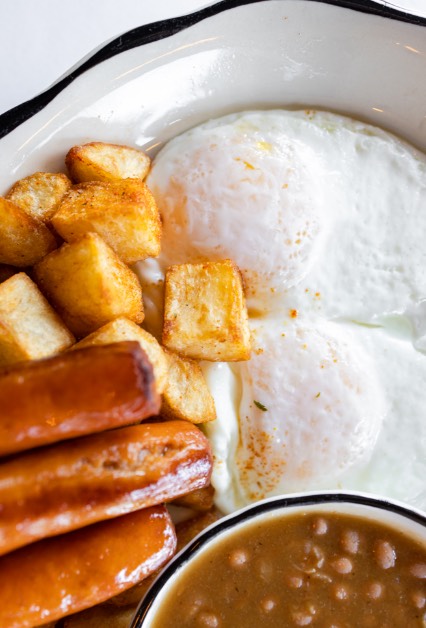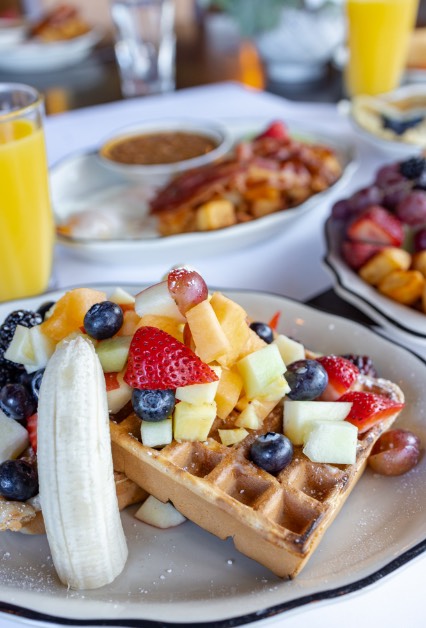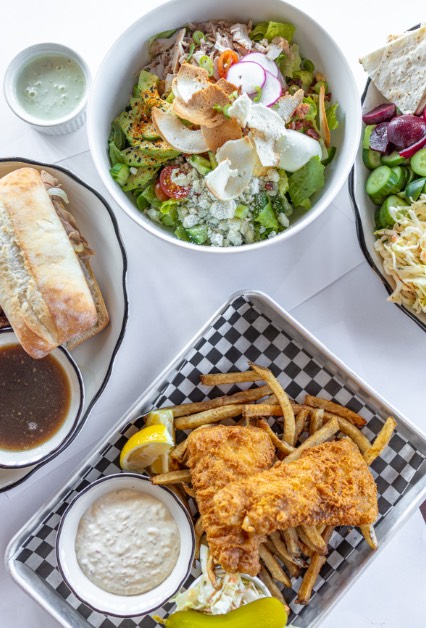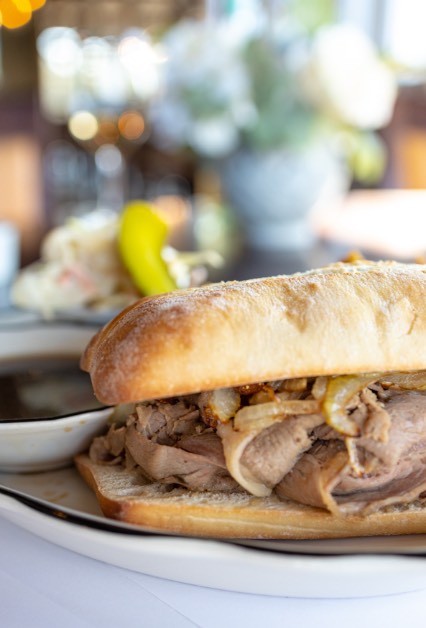 We serve a wide variety of AAA Canadian beef cuts. At Two 0 Seven, the art of the grill is mastered to perfection. Raw bar lovers?! We serve a wide variety of raw and cooked quality seafood and shellfish served cold.